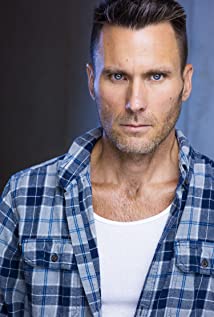 Eric James Morris is an entertainment professional who has spent a large part of his life expressing his love of the arts through music, acting in film and television, and hosting educational videos that focus primarily on building construction related topics. Eric is also an entrepreneur,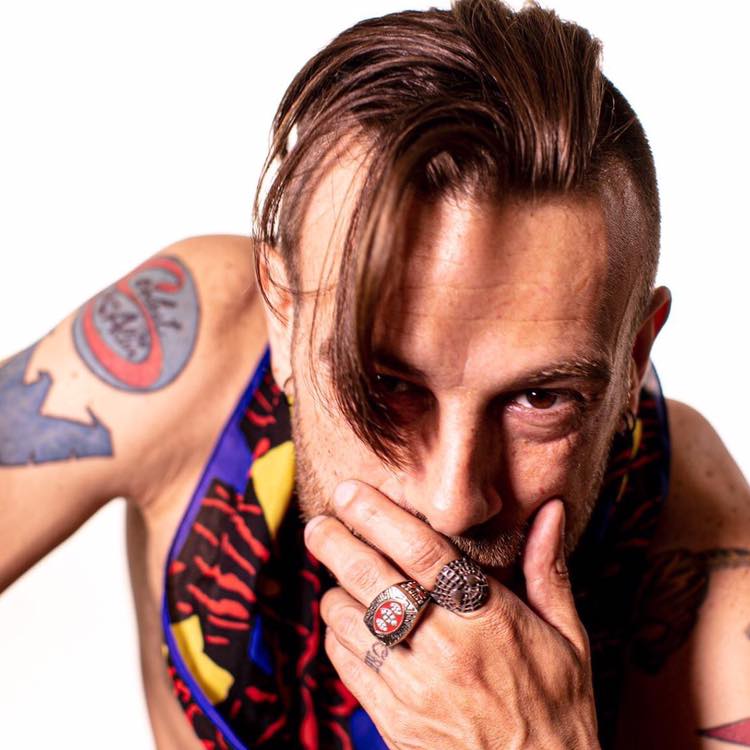 Jesse Blaze Snider is a powerful force sent by the stars to make the world a better place. He has braved & bested expectation, anxiety, chronic pain, death, depression, divorce, guilt & fire to make it here today. A multi-talented, Jack-of-All-Trades, he works professionally in a half-dozen fields producing boutique music, comic books, designer toys and media.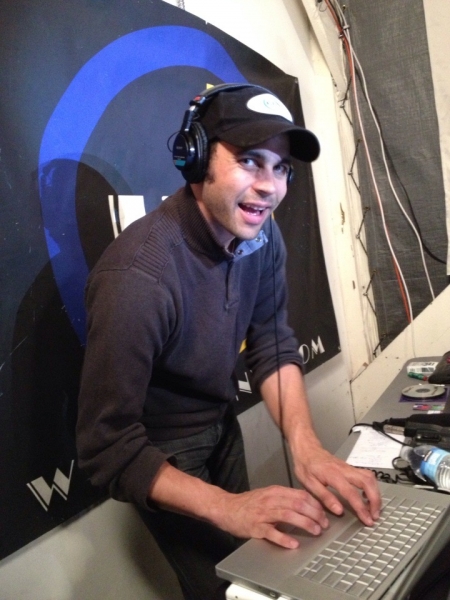 "The DJ Sessions" is most exciting new live streamed series that is a Twitch "Featured Partner" channel. The show is produced on location and in the first-ever live streaming "Mobile Studio" that will travel around the Seattle metropolitan area daily, producing hours of live-streamed/video-on-demand content.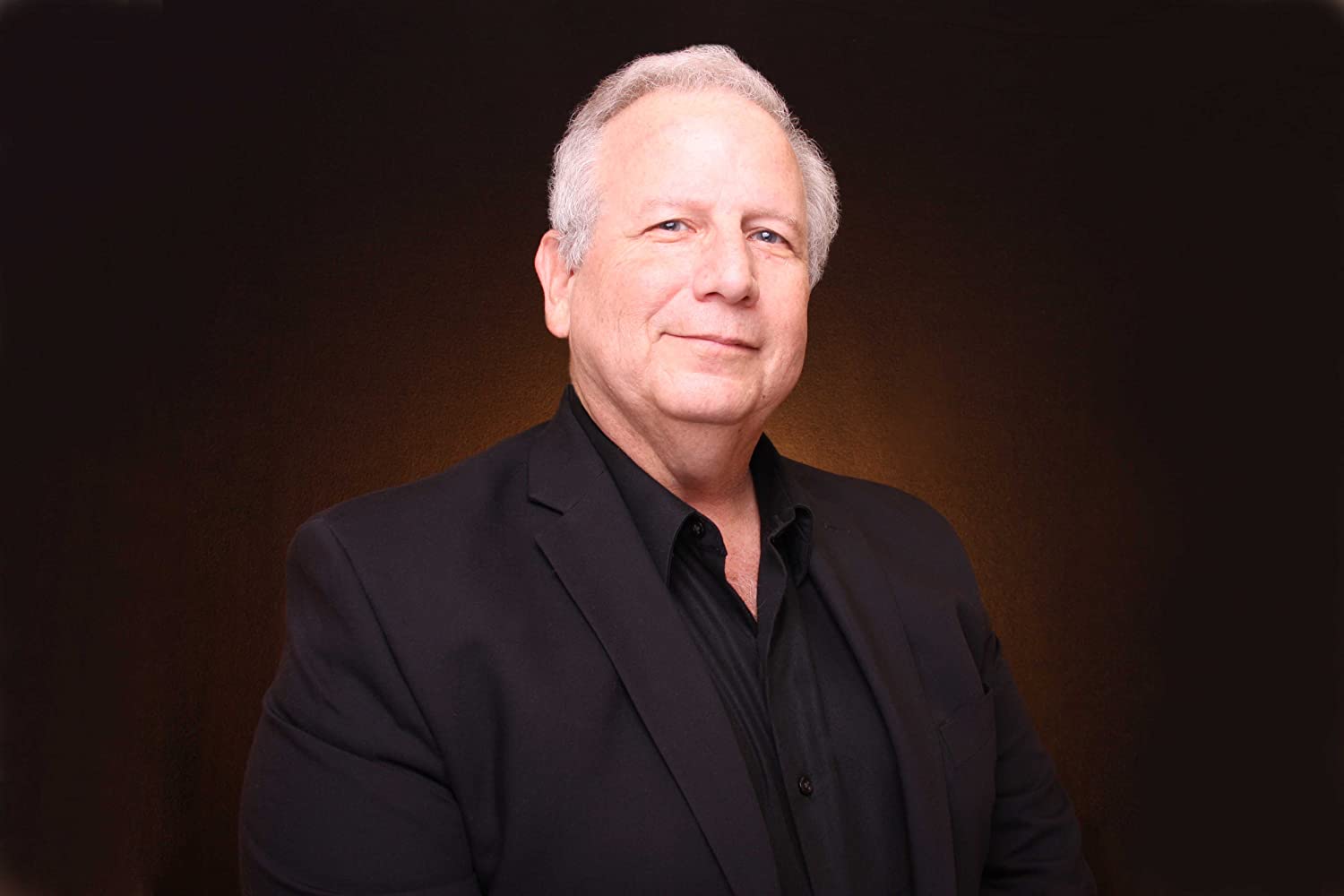 Sam is a veteran actor/comedian. From a professional dancer in movies such as "Mame" with Lucille Ball and stage musicals like "Hello Dolly" with Martha Raye and the "Music Man" with Van Johnson, he graduated to acting roles. You have seen him Guest Star on such shows as, "The Bob Newhart Show" voted # 2 best Episode out of the top 10 for Season 6 by the Wall Street Journal (Emmy nomination). Also, "Family Ties" "Lou Grant", "Airwolf", "MADTV" "Evening at the Improv" and "The Jerry Lewis Telethon" and many others…
https://www.samkay3000.com/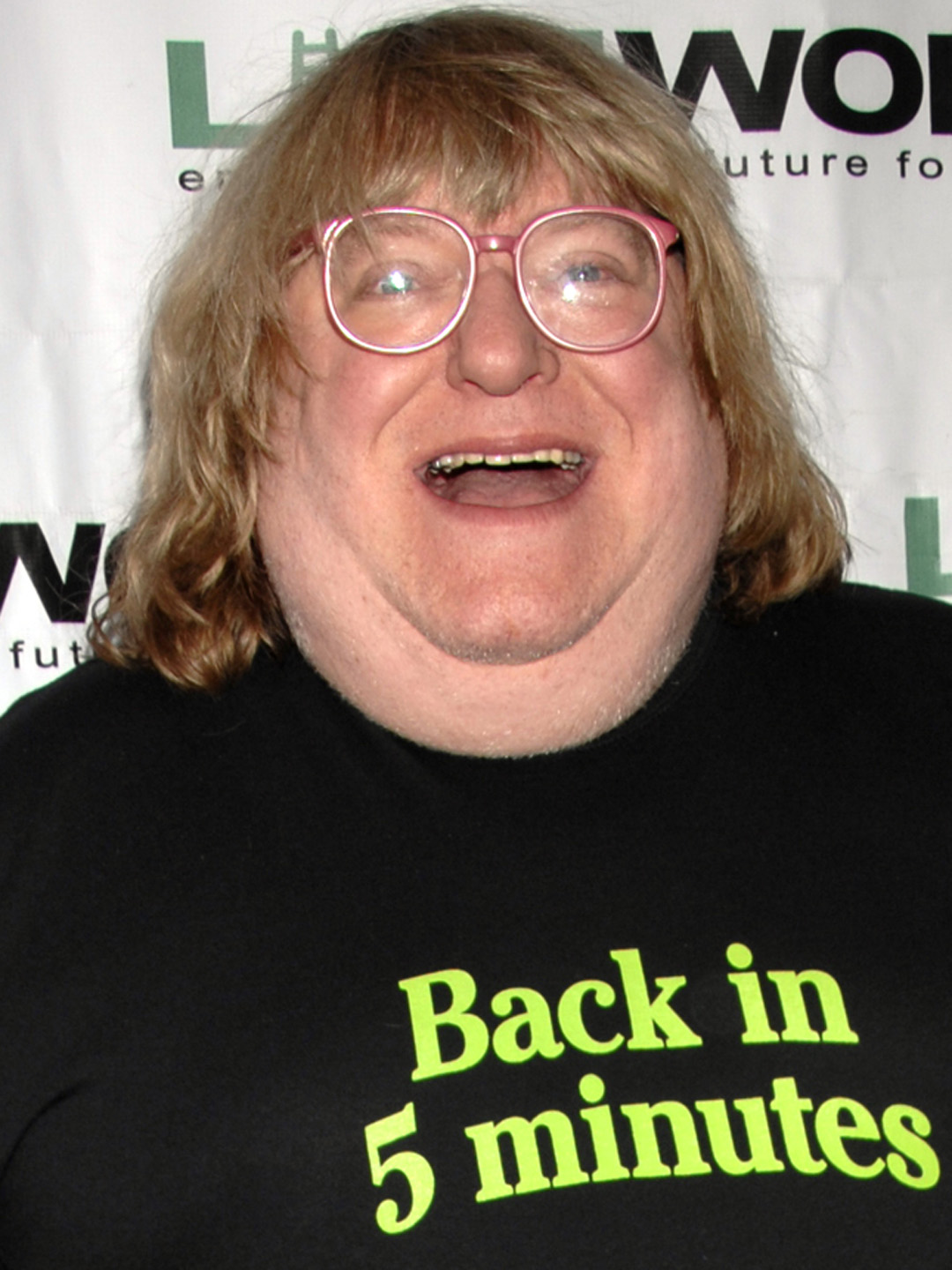 Bruce Gerald Vilanch is an American comedy writer, songwriter and actor. He is a six-time Emmy Award-winner. Vilanch is best known to the public for his four-year stint on Hollywood Squares, as a celebrity participant; behind the scenes he was head writer for the show
The DK Project follows the journey of two lifelong friends as they try to bring some humor to these mixed up crazy times. The show is pure entertainment, with appearances of some special guests and a whole lot of banter. The show is the Seinfeld of podcasts. Join Darren at The DK Project Podcast as he tries to make sense of the world around us. From current events to politics, nothing is off limits.
Subscribe. Listen. Let's Go.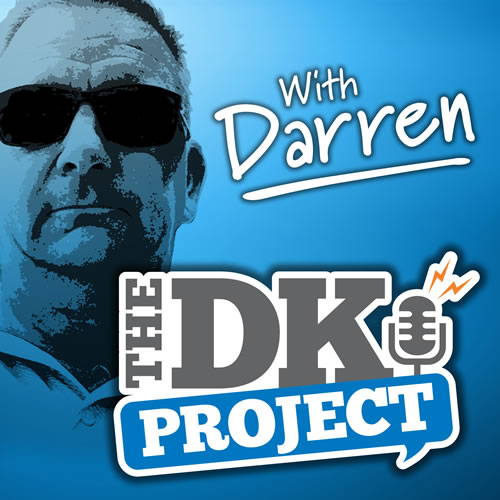 Darren lives in the midwest with his wife who has yet to come to her senses and leave him, and his four children. You might be wondering what qualifies Darren to have such strong opinions across multiple topics. The simple answer is nothing!
Darren is your everyday guy who happens to find himself in odd predicaments which force him to examine and often reevaluate where he is headed. He does his best to apply logic to the world around him, but that is easier said than done in a world that seems to have gone mad.
Often joined by his co-host and lifelong friends Dave and Eric, who consider themselves to be the more grounded and down to earth voices of reason. Eric has been the copilot to many adventures through-out their friendship.
If you like real conversation, right, wrong or indifferent, about real topics that matter, as well as a few that don't, you will want to subscribe and listen to The DK Project. A podcast with hilarious comedy.